MARINE LITHIUM BATTERIES  |  A DROP IN REPLACEMENT FROM LEAD ACID, GEL OR AGM BATTERIES 
Established in 2002, Optimum Battery has been leading the revolution in battery technology and is the world's largest manufacturer of Drop In Replacement Lithium Batteries. Optimum Lithium Batteries have proven to be the most reliable lithium battery on the market for the past 10 years and we now offer the industries best 
Lifetime Warranty.
BUILT IN BATTERY MANAGEMENT SYSTEM    |    DROP IN GROUP SIZES    |    SAFEST LITHIUM BATTERY
---
FAIL SAFE | Heavy Duty Battery Protection System
Every Lithium Battery we offer is built with a Fail Safe Built in Battery Protection System (BPS). The internal BPS is automatic and turns off the battery if it is drained below 8V or if it is charged above 15.8V. This protects the Lithium Ion cells from being over charged or over discharged. The BPS also turns off the battery by sensing a short circuit, reverse polarity, over and under voltage as well as over current. Our Lithium Ion Batteries are engineered to be zero maintenance and fail safe. The BPS gives the battery it's peak performance during use and maintains the cells to maximize efficiency, performance and life cycles.
Click here to Learn More about the Built In Protection System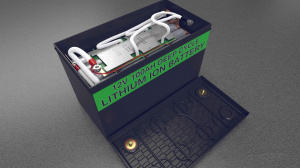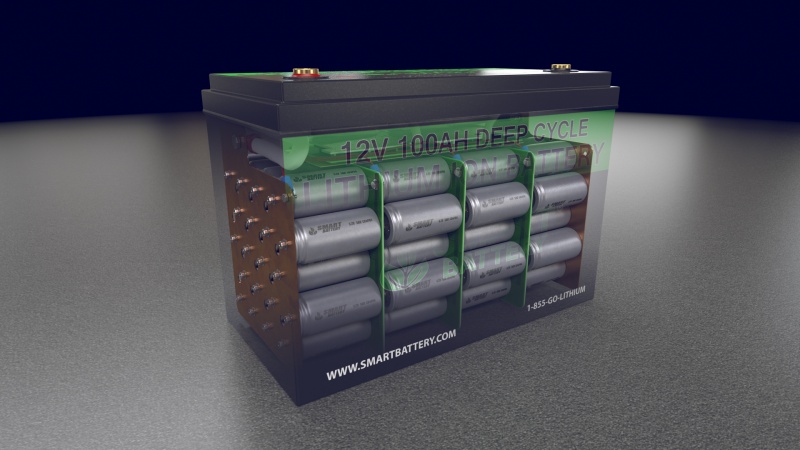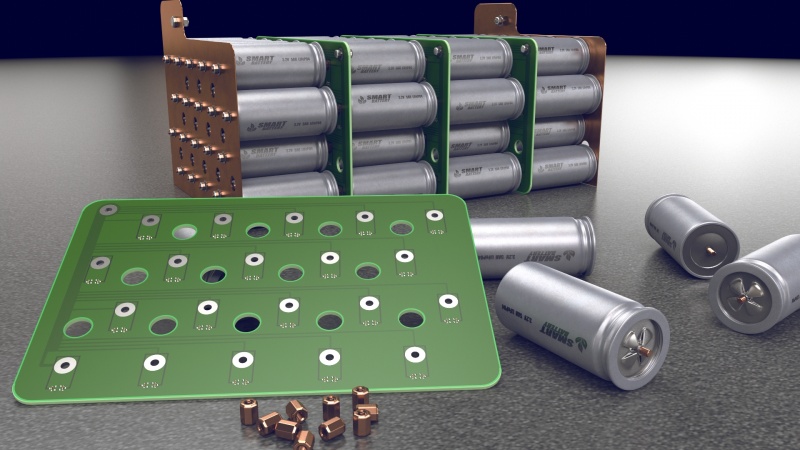 ---
NEED IT FAST?   MOST IN STOCK ITEMS SHIP SAME DAY
---