ABOUT US
We are a global leader in high performance Lithium Ion Batteries used as a drop in replacement from Lead Acid, Gel or AGM Batteries. Thousands of our customers from around the world trust and depend on us for our high quality, safe and reliable Lithium battery technology. We are the manufacturer of choice for Reliable Lithium batteries used by Military, Aerospace and Commercial applications. We provide our batteries to dozens of the top names in Boat and RV manufacturer's. For over a decade our factory has been transforming the industry with milestone achievements in the safety and performance of Lithium batteries. You can count on us to be your permanent source for Lithium Batteries.
---
R&D Group
Our factory has a combined R&D team of more than 300 people. Our factories and technical advisory boards include multiple PHD's from famous university's. Other members include senior engineers, vice professors, Intermediate engineers, post doctor and graduate students.
.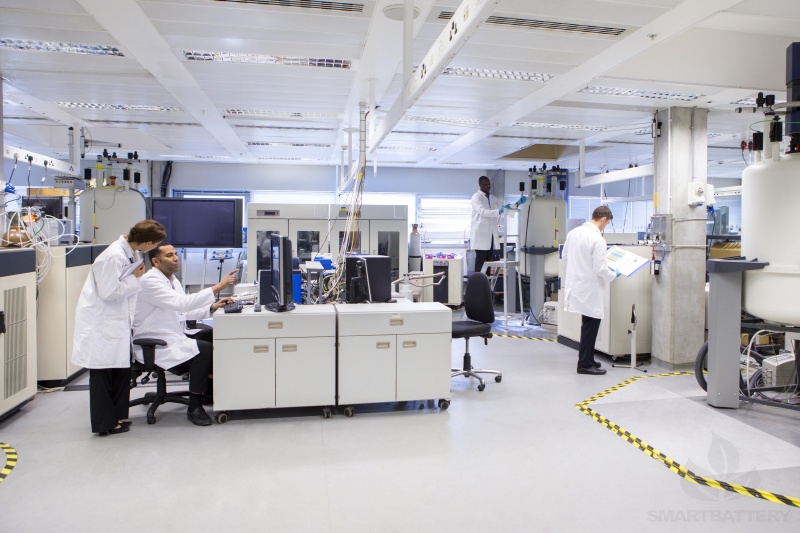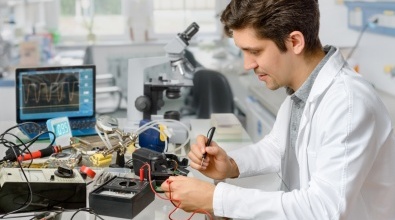 Research Labs
The research and development institutions at our factory consist of Chemical Laboratories, Structure Research, Electronic Research and New Technology Labs, Each laboratory has experienced research personnel and multiple engineers from different fields that work to create the safest and most robust battery designs using the latest in nano technology and equipment.
After Sale Support
We have long been established as an industry leader in Lithium ion Batteries that are a drop in replacement from lead acid batteries. We have dedicated staff to help you with after sale support for installation or troubleshooting. Our professional technicians offer a complete systems analysis to help you stay powered up.

Email Us - sales@lithiumion-batteries.com
Call Us - 1-833-4-LITHIUM
We promise to provide dedicated after sale support technicians that are available to help you with installation questions or troubleshooting should you need us.
Our Technological Advantages

Cells - Our Lithium Batteries are built with 3.2V 5AH Cylindrical Lithium Ion Cells, Each cell is designed with explosion proof stainless steel, flame retardant electrolyte and a thermal fuse.

Consistency - Our 3.2V 5AH are mass produced with production capabilities reaching over 500,000 cells per day.


Design - Most of our cells are bolted together to increase strength, conductivity and quality design of our LiFePO4 batteries. Our bolted cells connect through length way circuit boards that provide additional strength, balancing and short circuit protection. In the unlikely event one or more cells were to fail the circuit boards will take that cell(s) off line and allow the battery to continue to function normally at 12V with little reduced capacity. (not all of our lithium batteries are built with our bolted design, In some cases tab welding is required for certain model batteries in order to meet the capacity specification within the battery case. Please consult with one of our sales engineers to confirm the battery model design or by reviewing the products data sheet.)


Balancing - Our battery cells are grouped together based on 10 consistencies when building each battery pack. The bolted cell design provides a stronger connection for less resistance and more current conductivity. Along with passive balancing through the length way circuit boards, these batteries maintain the highest overall pack capacity and are designed to last 3000 - 5000 cycle.


Reliability - Our Lithium Ion Batteries have been in production and sold to commercial and consumer markets for over 6 years.


Customer Service - Calls will always be answered by a live representative who is knowledgeable and friendly. If your call is not answered right away we will return your call promptly in the order we receive it.

Commitment - we take great pride in understanding your concerns and demands, Please let us know how we are doing and any suggestions or comments about our products are highly appreciated.

Applications - Our products are used in hundreds of applications like Electric Vehicles, RV's, Boats, Cars to Robots, Telecommunications towers, Military and unmanned aerial vehicles. our record of reliability, consistency and quality is why we are a leading supplier of drop in replacement lithium ion batteries worldwide.
---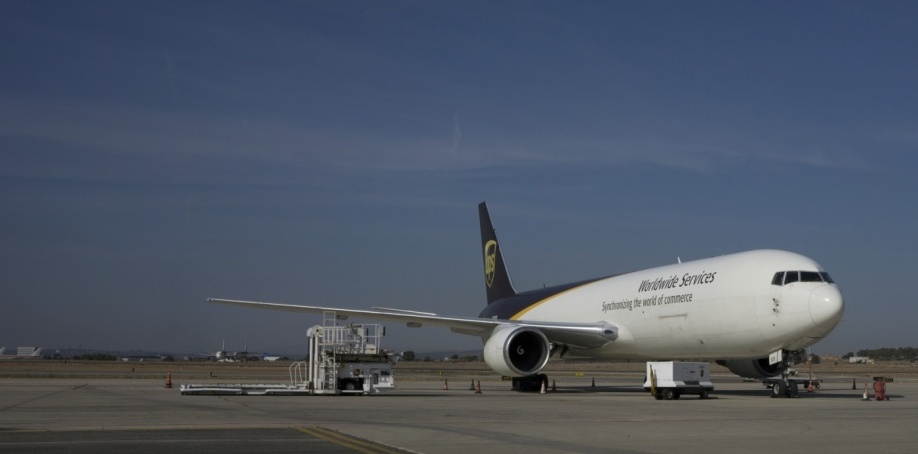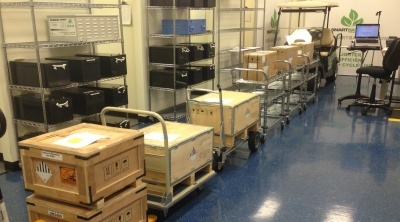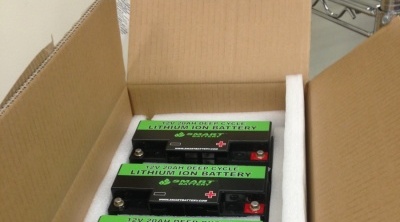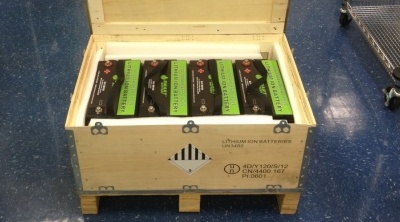 We take great pride in understanding your application. We utilize multiple technological designs and factories to develop products that are best suited for your application. While some of our products are standard models that are mass produced at our main factories, we utilize multiple factories and distribution facilities depending on several factors that help us determine the products availability, delivery time, project requirements and your projects budget. While most of our products are built with our standard cell technology, in some cases we design our batteries with different concepts that are able to meet specifications comparable to traditional lead batteries in group size, capacity and design.