About Us
CHARGEX® is a global leader in the design, engineering and manufacturing of high performance Lithium Ion Batteries for a broad spectrum of applications and markets. Our batteries are geared to the consumer plug and play market to high end engineering solutions for specialty Electric Storage System (ESS) applications. Our batteries with their many advantages and benefits are used extensively to replace Lead Acid, Gel or AGM Batteries. With over a decade of experience, Chargex develops hi-tech lithium based ESS solutions and Batteries from 12V - 1000V used for Marine and EV Propulsion, Solar and Wind Energy Storage,Generator Replacement, Cell Tower auxiliary support, Medical Devices, Space and Aeronautical applications to thousands of customers from around the world that trust and depend on Chargex for our high quality, safe and reliable products and services. Chargex sits on the advisory boards for Government and Industry regulatory authorities where its Chief Technology Officer and Lead Engineers help set the industry standards for the safety and quality of Lithium Ion LIFePO4 batteries.

Factory Overview
CHARGEX, a US Company based in Tampa Florida, is a leading manufacturer of Lithium Ion Batteries and Chargers with factories in the United. states, Seoul, South Korea and the global electronics capital of Shenzhen, China. Our manufacturing facilities are the world's leading battery and charger factories for each of the unique products offered by Chargex. These factories have over a decade of experience manufacturing the products offered and developed by Chargex with strict manufacturing standards that exceed most industry regulations. The unmatched quality and precision manufacturing techniques of Chargex products has produced one of the most reliable and safe lithium batteries ever built. With nearly a zero-failure rate for over 10 years, Chargex is often the manufacturer of choice for Aerospace, Military, Heavy Industry and Commercial Applications around the world. In addition to having one of the most reliable lithium batteries, Chargex is one of the only Li-Battery manufacturer's that has never had a safety event proving to be one of the safest lithium batteries. Our group employees include some of the world's leading engineers and innovators from around the globe that are continuing to break boundaries and set standards for the Global Lithium Battery Markets. m Ion LIFePO4 batteries.

---
R&D Group
Our factories have a combined R&D team of more than 300 people with a technical advisory board that includes multiple PHD's from famous universities. Other members include Senior Engineers, Professors, Engineers, Post Doctor and Graduate Students.
.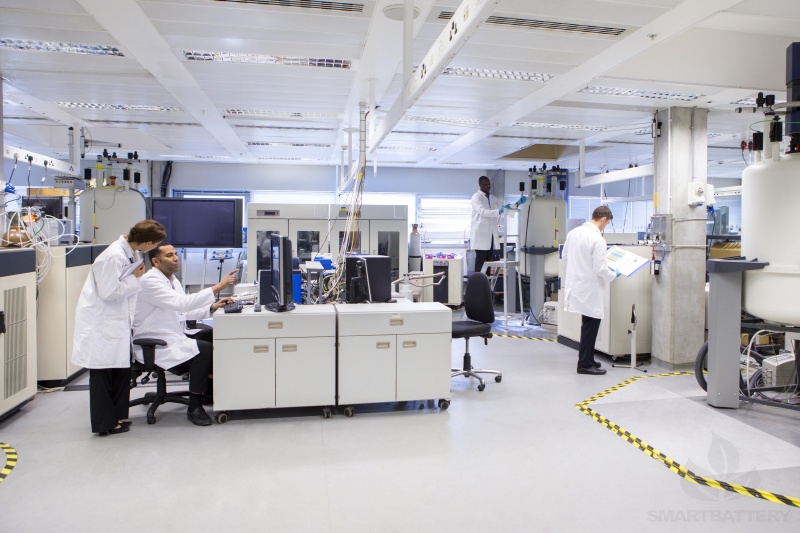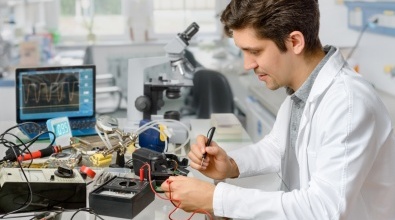 The research and development institutions at our factory consist of Chemical Laboratories, Structure Research, Electronic Research and New Technology Labs, Each laboratory has experienced research personnel and multiple engineers from different fields that work to create the safest and most robust battery designs using the latest in nano technology and hi-tech equipment.
After Sale Support
We have long been established as an industry leader in Lithium ion Batteries that are a drop in replacement from lead acid batteries. We have dedicated staff to help you with after sale support for installation or troubleshooting. Our professional technicians offer a complete systems analysis to help you stay powered up.

Email Us - sales@chargexbattery.com
Call Us - 1-855-242-7439
We promise to provide dedicated after sale support technicians that are available to help you with installation questions or troubleshooting should you need us.