Contact Us
If you need to buy high quality reliable lithium ion batteries or just have questions give us a call, our knowledgeable staff is here from 8am eastern to 5pm Pacific Standard time to answer your questions and help you choose the right battery.
In 2010 we developed the world's first lithium battery used as a drop in replacement and were the pioneers making them commercially available around the world. Now after nearly a decade, our products have proven to withstand the test of time. Used by many fortune 500 companies like Boeing, Nasa, General Motors, The US Navy and other military's worldwide, we continue to be your #1 source for lithium batteries.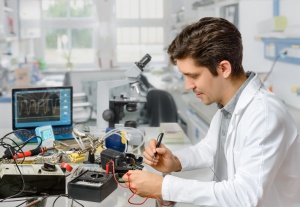 Sales and Service Center
25030 Ave. Stanford #210
Valencia, California 91355
Toll Free: 1-833-4-LITHIUM
(1-833-454-8448)
Direct: 1-661-257-8507

Monday - Friday
8:00am to 5:00pm Pacific Time
Sales@lithiumion-batteries.com

www.lithiumion-batteries.com
Quick Inquiry Form :
Please tell us how we can help you, A representative will get back to you within 24 hours.