Contact Us

If you need to buy reliable high quality Lithium Batteries or just have questions give us a call.
Our knowledgable friendly staff is here from 8am - 6pm EST to answer your questions and help you choose the right Lithium Battery.

Toll Free: 1-855-465-4844
HOW IT'S MADE

If you are searching the world wide market for Lithium Batteries chances are you found us because we are the world's Predominant Manufacturer of Drop In Replacement Lithium Batteries. Smart Battery's cutting edge advancements in Lithium Battery technology take all of the complexity out of upgrading to our simple plug and play Lithium Batteries.

STATE OF THE ART FACTORY

With 3 World Class State of The Art Factories that employ nearly 3000 workers, our expertise is second to none. In January 2016 we proudly opened the doors to our 3rd factory that is one of the latest and most advanced fully automated cell production plants in the world. with over 250 highly commended engineers and research staff you can rely on Smart Battery as your permanent source for dependable Lithium Batteries.

WHO WE ARE




More than 15,000 Smart Batteries have been used around the world for Aerospace, Military, Commercial and Consumer applications. Dozens of Engineers from Fortune 500 companies have evaluated and approved our products making Smart Battery® their Premier Supplier for Lithium Batteries. We provide OEM Lithium Battery Solutions to hundreds of companies like General Motors Global Supply Chain who relies on Smart Battery® for our OEM Lithium Battery's used in their EV's.

Read more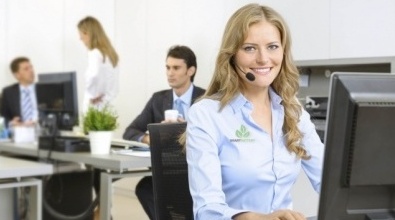 Smart Battery®
101 South 12th Street Tampa, FL 33602 USA
Monday - Friday 8:00am - 9:00pm EST.
Toll Free: 1-855-465-4844

Email: Sales@smartbattery.com
Quick Inquiry Form :
Please tell us how we can help you, A Smart Battery representative will get back to you within 24 hours.