If you need to buy a reliable high quality Lithium Battery or just have questions give us a call.
Our knowledgable friendly staff is here from 8am - 6pm EST to answer your questions and help you choose the right Lithium Battery.

Toll Free: 1-855-465-4844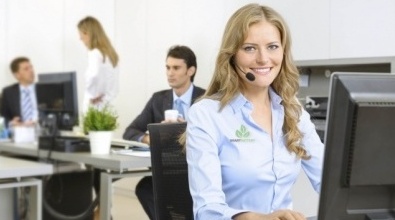 Smart Battery®
101 South 12th Street Tampa, FL 33602 USA
Monday - Friday 8:00am - 9:00pm EST.
Toll Free: 1-855-465-4844

Email: Sales@smartbattery.com
Quick Inquiry Form :
Please tell us how we can help you, A Smart Battery representative will get back to you within 24 hours.