| CHARGEX® EnergyWave
| Heavy Duty Battery Protection System
Our Lithium Iron Phosphate Batteries are built with a First Class - Fully Automatic Built in Battery Protection System (BPS). 
This Highly Advanced Internal Battery Protection System will automatically turn off the battery if it is drained below 8V preventing accidental over discharge or if it is charged above 16V. The Battery Protection System will turn off the battery by sensing a short circuit, reverse polarity, over and under voltage as well as over current. This Battery Protection System maximizes the batteries efficiency and performance to increase cycle life. 
Click here to Learn More about the Built In Protection System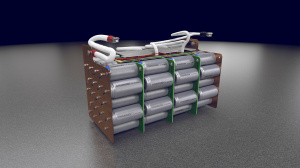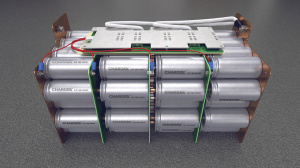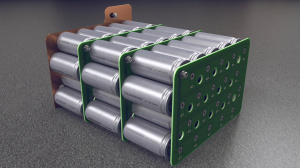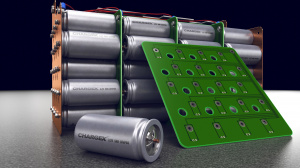 BOLTED TOGETHER FOR SUPERIOR STRENGTH

CHARGEX® Lithium Iron Phosphate Batteries are bolted together using our 3.2V 6AH Stainless Steel Cylindrical Cells which adds rigid strength and superior current conductivity compared to the lesser quality tab welded method. Further adding to the safety and reliability each cell bolts through our Lengthway circuit boards that adds additional strength to the battery while providing individual cell balancing and short circuit protection.
When compared to tab welded cells, our Lithium Ion Batteries are more robust in marine and automotive environments that high vibration often causes lesser quality tab welds to break apart rendering the entire battery useless.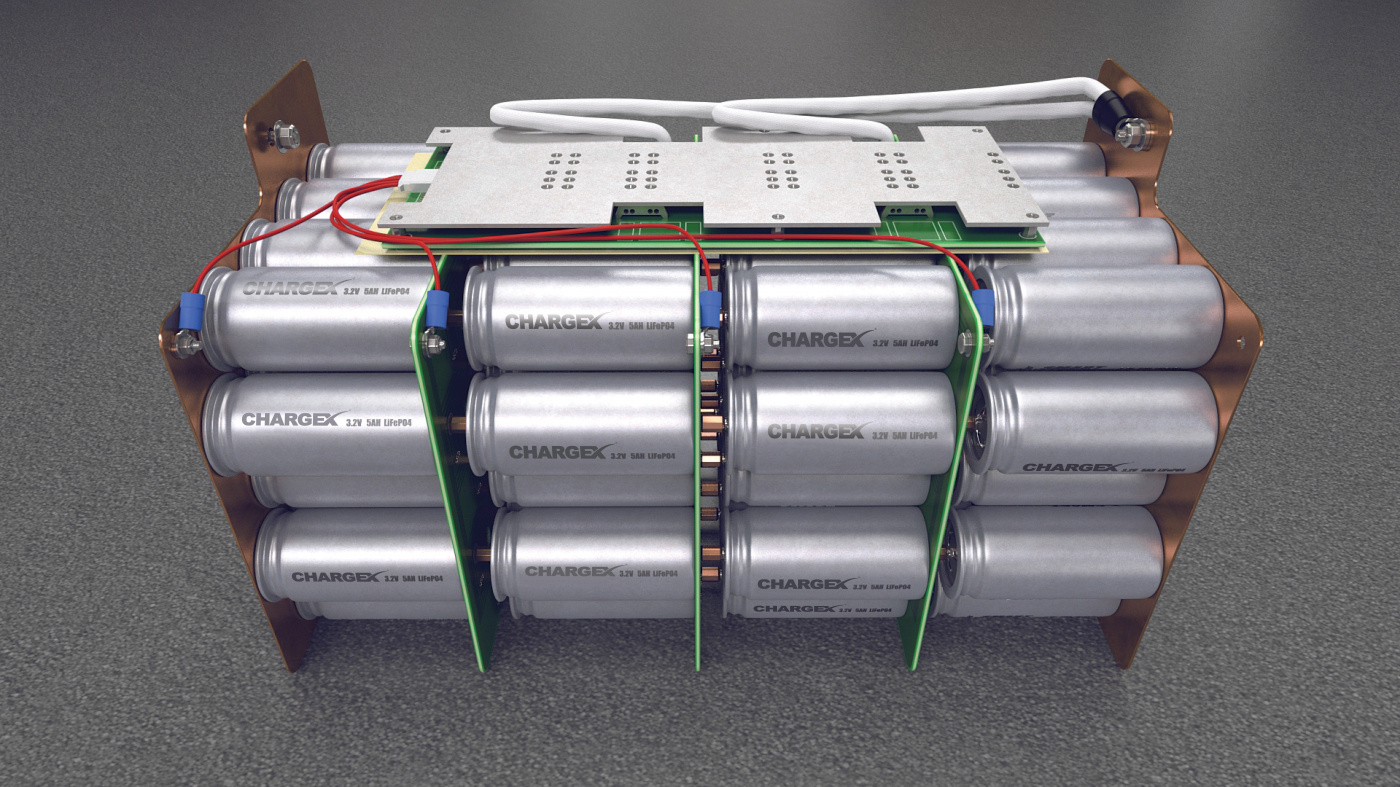 LENGTHWAY CIRCUIT BOARDS 

CHARGEX® Lithium Iron Phosphate Batteries are made with our 32700 - 3.2V 6AH Stainless Steel LiFePO4 cells that are bolted together through our Lengthway Circuit Boards. The Lengthway Circuit Boards provide rigid strength to cells core and are connected to the heart of the system's BMS that will balance individual cells.