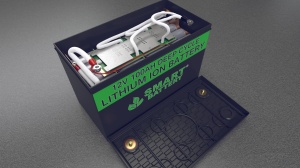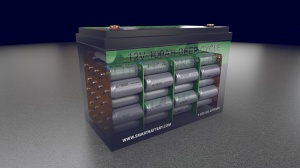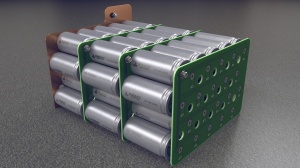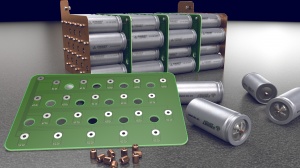 ---
Smart Battery® products are trusted by hundreds of top companies & manufacturers worldwide -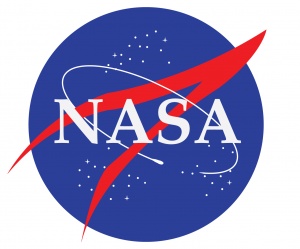 ---
Smart Battery® Lithium Ion Batteries are designed to replace outdated Lead Acid, Gel and AGM batteries.
Drop In Replacement - Same group sizes as standard lead acid batteries.
GUARANTEED TO LAST - 5 Year Warranty repairable for life
Connect multiple batteries in parallel or in series
Zero maintenance

70% lighter than lead acid
Dry Battery - No Toxic Lead, Gases or Acid
Safe - ROHS compliant No Lead or Acid
Need help or more information?
Call us toll free at: 1-855-465-4844 or local 813-279-2712
Why Choose Smart Battery®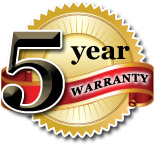 Every Smart Battery® has a patented "internal" battery protection system

Hundreds of products in stock and ready to ship

Excellent customer service and 24/7 online technical support

High Quality, Safe Lithium Ion Batteries with the industries best warranty - 5 year

Worldwide shipping, import / export from multiple distribution centers around the US and the world.
---
---
ABOUT US
Smart Battery® is the global leader in 12V Lithium Ion Batteries that are used as a drop in replacement from lead acid batteries. Smart Battery technology has been setting the standard for 12V Lithium Ion Batteries for almost 5 years now. With thousands of consumer, military and commercial customers, Smart Battery is the industry's leading 12V lithium Ion Battery Manufacturer. Our highly trained sales engineers will work with you to determine the best battery for your application. Click here to read more
OUR FACTORY
Established in 2002 The Smart Battery Factory has been transforming the industry for over a decade. Our newest factory just finished in June 2013 employees over 3000 highly trained engineers and technicians. From start to finish this high production factory builds thousands of Smart Battery 12V Lithium Ion Batteries every year.
---
---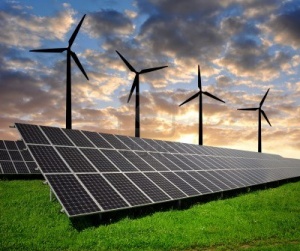 No matter how you play with the numbers, formulas and assumptions - Over the life of the battery the Smart Battery® Lithium Ion Battery costs less than lead batteries.
Smart Battery technology can last up to 5000 cycles. Typically a deep cycle lead battery will only last around 300 - 500 cycles. Meaning you may have to replace your lead batteries over 15 times to equal the life of just 1 Smart Battery. Smart Battery Lithium Ion Batteries will save you thousands of dollars over the life of your application making this a Smart Investment. Think about all of the money and frustration you have spent on lead batteries. Lithium is a green alternative that is quickly becoming the technology of choice for thousands of customers around the world.
With Smart Battery Deep Cycle Lithium Ion Batteries you are able to use 100% of the capacity. Unlike lead batteries that you can typically only drain down 80% and are recommended to only be drained down to 50% for maximum life.
Re-charge anytime. No matter if you drain the battery 20% or 75% you can re-charge at any level without lowering the life expectancy of the battery.
---
Smart Battery Deep Cycle Lithium Ion Batteries Last Up To 5000 Cycles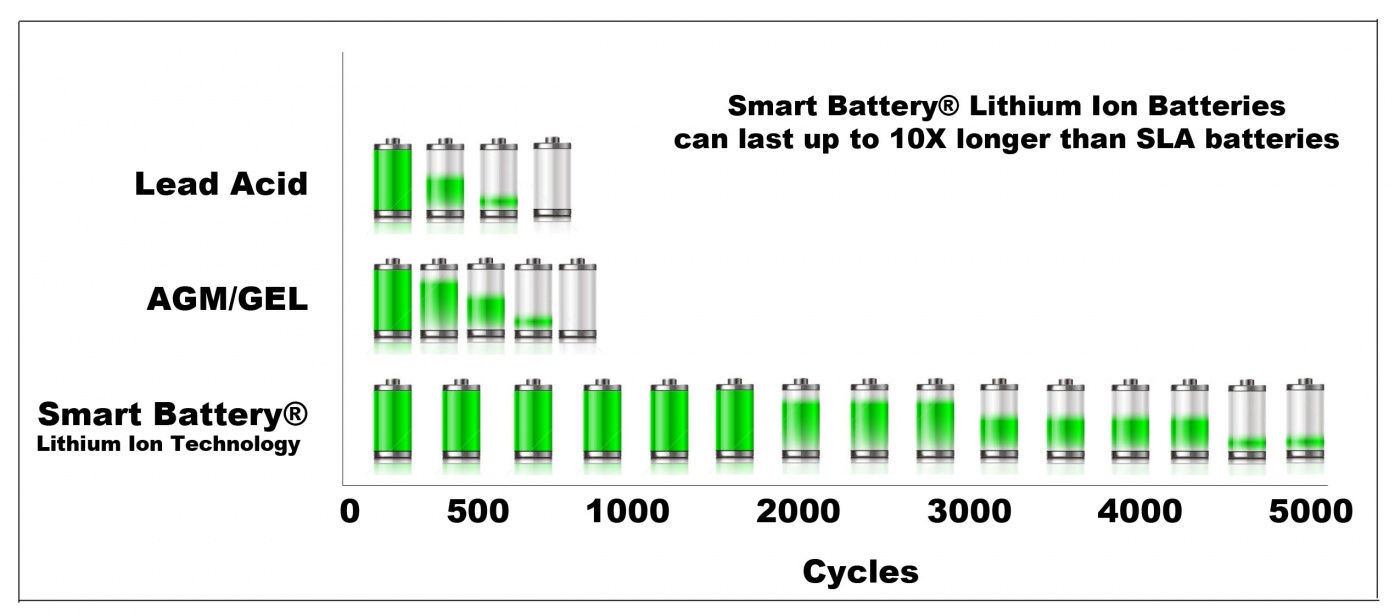 FULLY AUTOMATIC BUILT IN BATTERY PROTECTION SYSTEM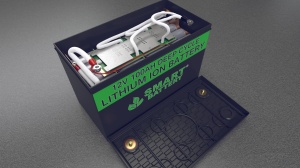 Every Smart Battery Has a Heavy Duty Automatic Internal Battery Protection System.
The Smart Battery Internal Battery Protection System (BPS) is designed to automatically protect the battery by internally disconnecting the terminal post if the battery is drained below 8V. By automatically disconnecting, The BPS prevents an accidental drain from damaging the battery. Lead acid batteries are commonly destroyed from accidentally discharging the battery too low.

The Smart Battery BPS provides cell balancing to keep the battery cells running at peak performance.. It also protects the battery from Short Circuit & Over Voltage accidents. The Heavy Duty design of the BPS makes it just as versatile as lead batteries for multiple applications.
READ MORE FEATURES ABOUT THE BUILT IN BATTERY PROTECTION SYSTEM CLICK HERE

A few things our customers are saying...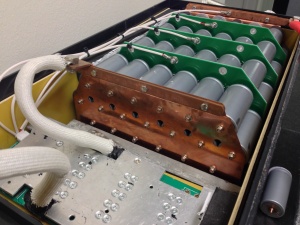 MICHAEL SUDDER I am a Captain on a 54' Sport Fisherman boat. The twin diesel engines take a lot of Power to start. Typically we go out everyday and start / stop the motors at different fishing locations. throughout the day the batteries would get weaker as some electronics run on it and from starting. Now that we installed the Smart Batteries the boats engines crank over without any hesitation and have a noticeably faster start. This provides me with confidence in shutting the motors down while off-shore and knowing I have plenty of power to start back up.
MARTIN MONTEITH Purchased this to use as house battery on my boat, I'm really pleased with performance, just wish I had this long ago. I run 2 fridges and small freezer, all work even better than full power from previous pair of batteries as these charge to a little higher voltage. We anchor out lots and so happy to have something that really works well..if you like to anchor out on the hook for any length of time don't hesitate to spend the extra ,you'll be so glad you did..

CUAUHTEMOC LOZA Had previously bought six 100amp Lithium Ion batteries, from SmartBattery, for use in my Solar/Wind powered RV. The six batteries have been in use for over one year running 24/7. I wanted an additional battery bank so I bought this 300amp battery. I am completely satisfied with my purchase. So much power in such a light battery and it looks great too. Will be buying a second 300amp battery for a grand total of 1,200amps!

HAVE QUESTIONS?
1 855 465 4844
Monday - Friday from 8:00 am to 5:00pm EST